Within the last five years, 50% of organizations have increased their hiring rates of freelancers over traditional employees. As a whole, there are millions of active freelancers in the world today.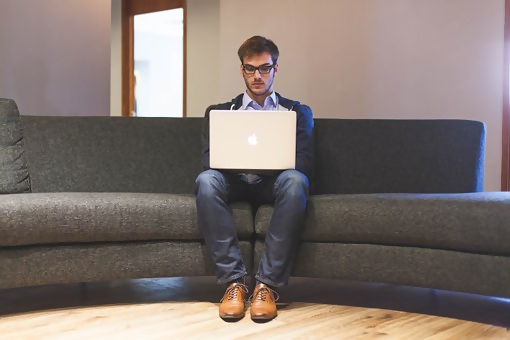 This talent pool includes skills for almost any profession but there are distinct pros and cons to hiring this type of help. So, when it comes to developing your company's mobile app, should you rely on a freelancer?
To an extent, this can be a case-by-case basis but generally, there are some real benefits to sticking with a mobile applications development company. While the world of freelancing holds a lot of potential, it's a good idea to keep these points in mind before you make the decision between freelancers vs. companies.
Freelancing Has Less Talent Security
With so many freelancers, there are plenty of talented members of the freelancing community. Many of them do work that is nearly flawless but you have to find those talented individuals to get work of that caliber. Unfortunately, there are plenty of subpar freelancers in the bunch.
When you're hiring a freelancer, you're completely responsible for vetting them. By comparison, a company does a lot of vetting for you via their hiring process.
Time Constraints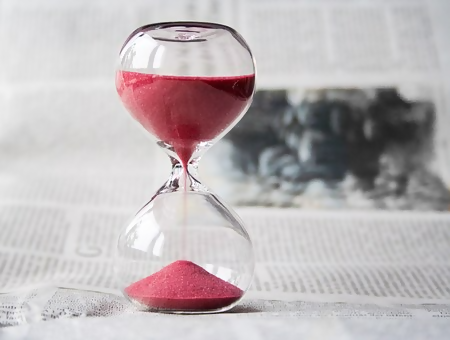 When a company is hired for app development, you can pretty much depend on the timeline they give you. This is because they have an in-laid support system. If the main employee you've been working with is out for the day, another employee can step in and help you in their place. You can also then depend on features such as customer service lines.
In most cases, freelancers work on their own. This means that even the best freelancers can fall behind if, for example, they fall ill or run into a time-consuming emergency. This careful balance of time is a challenge to both the freelancer and you as the client and should be taken into consideration.
Freelancers Are Typically Highly Specialized
This is another downside of working with an individual rather than a team. When you're working with one person, you're working within that one person's skill set. A company, on the other hand, has the advantage of pooling resources to cover larger jobs.
There are certain areas where this specialization comes in handy. When it comes to app creation, though, multiple skills are often necessary to make sure the app is attractive, user-friendly, and highly marketable. This need for a wide range of technical skills can sometimes be a downfall for freelancers on large projects like app development. In addition, if you choose to hire multiple freelancers to cover every corner of what you need to be done, you're likely to run into issues such as higher costs and more difficult task coordination.
Potential Cost Complications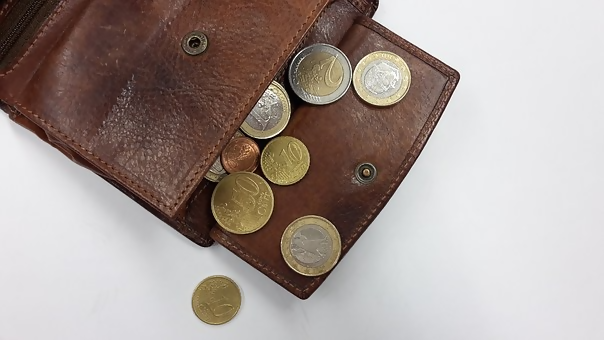 When setting up work with a company, you generally know what it's going to cost you at the end of the day. Maybe you've purchased a package or signed onto an hourly rate but you know what's getting done for a certain amount. When you hire a freelancer, you may incur additional costs on top of the upfront price when you ask for extensive changes.
Choosing between a mobile app development company and a freelancer is an important decision as you start to create tech to go with your company. Both offers have their distinct advantages but it's just as important to consider the disadvantages a choice can put you at before making a final decision. Keep these points in mind when you're weighing the risk and reward of hiring a freelancer or full company to aid you in developing a successful and profitable app.