Webapprater is an online platform dedicated to publish review about the mobile apps, saas and web applications.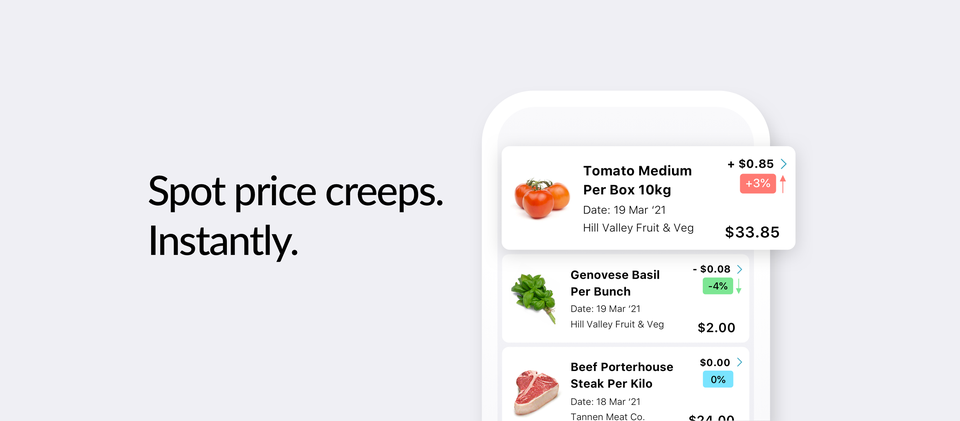 To manage a successful restaurant, several factors must be taken into account. Maintaining a good balance between income and spending is essential. An essential portion of a restaurant's total expenditures is food cost management. The meal price in a restaurant is...
Submit Your App
WebAppRater is happy to publish your website and mobile apps for review.