Webapprater is an online platform dedicated to publish review about the mobile apps, saas and web applications.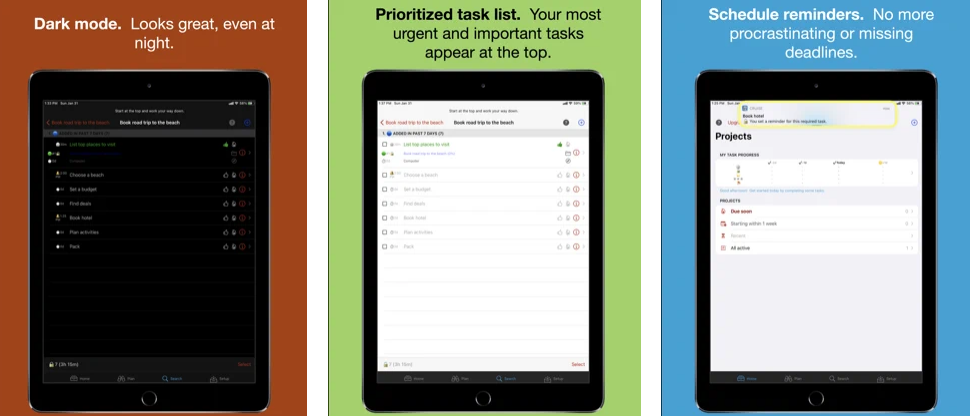 We as individuals have so many errands to run for a day. With the busy work-life schedule, we forget things that have to be done in the first place. If there could be someone to make a list of the works we have and prioritize them according to the importance it would...
Submit Your App
WebAppRater is happy to publish your website and mobile apps for review.