Webapprater is an online platform dedicated to publish review about the mobile apps, saas and web applications.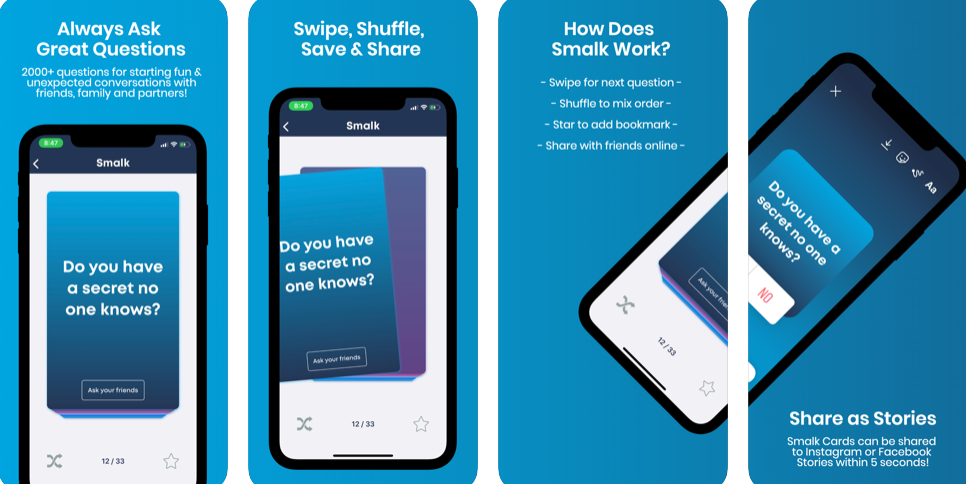 Do you have a secret that no one knows? Of course you must have! And everyone else has a secret. But nobody tells it to anyone. I think sometimes, it's necessary to tell a secret so that your friends or anyone can help you. If the secret is about anything that makes...
Submit Your App
WebAppRater is happy to publish your website and mobile apps for review.