Webapprater is an online platform dedicated to publish review about the mobile apps, saas and web applications.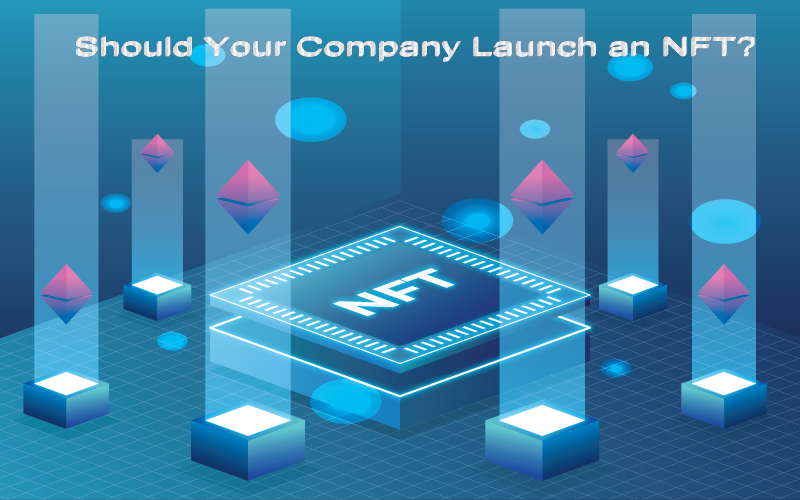 As well-known brands such as Clinique, Gucci, and Nike get involved with NFTs, astute marketers have begun to pay attention. NFTs are seen as an opportunity by forward-thinking brands to extend the customer experience into a more digitally focused realm. How NFTs...
Submit Your App
WebAppRater is happy to publish your website and mobile apps for review.