Webapprater is an online platform dedicated to publish review about the mobile apps, saas and web applications.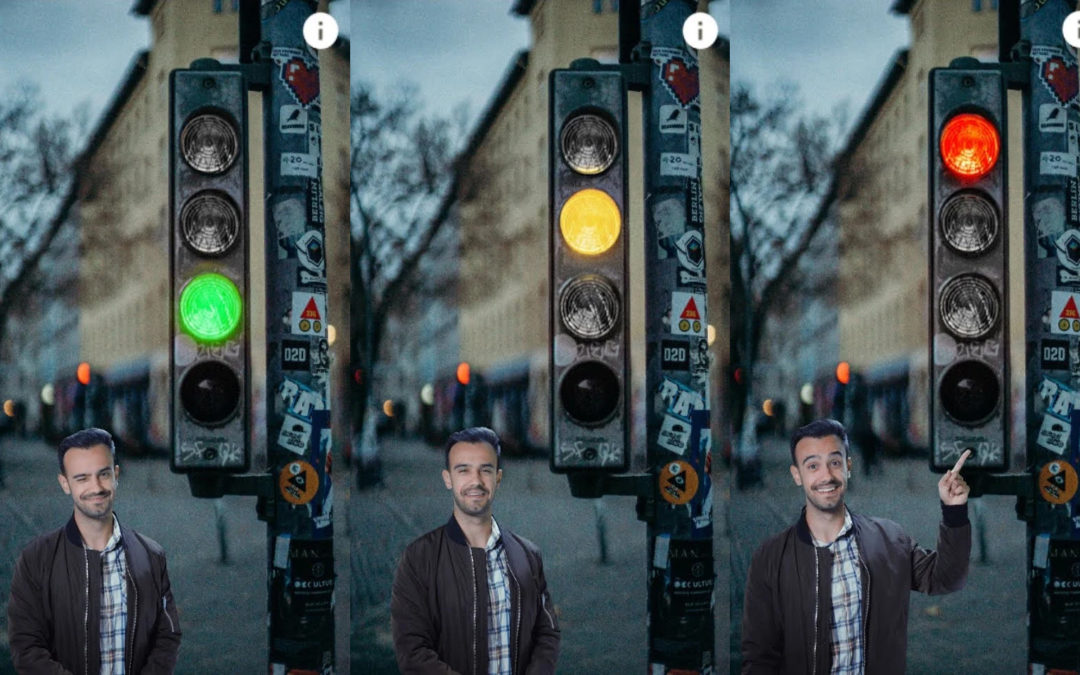 Toddler traffic lights are a great way to teach toddlers about the world around them. A toddler traffic light app is an interactive and fun way to teach toddlers. It can also help with their emotional development and help them learn how to regulate themselves. The...
Submit Your App
WebAppRater is happy to publish your website and mobile apps for review.