Webapprater is an online platform dedicated to publish review about the mobile apps, saas and web applications.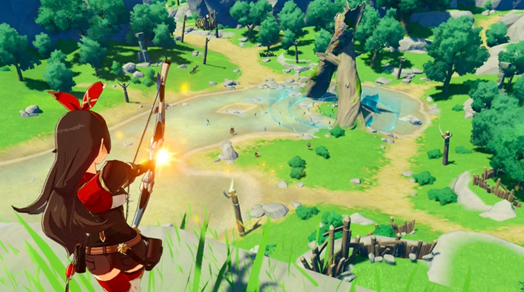 Without a doubt, gaming in general has proven to be very popular and that is proven by the amount of revenue that it brings in, one of the most successfully areas within the gaming industry are the mobile games, due to the fact that there are millions of mobile games...
Submit Your App
WebAppRater is happy to publish your website and mobile apps for review.