Webapprater is an online platform dedicated to publish review about the mobile apps, saas and web applications.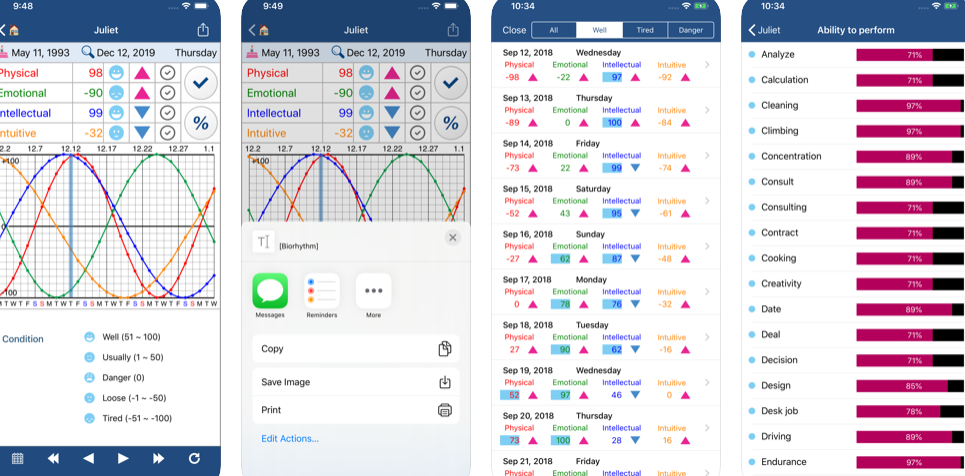 Do you believe in astrology? Some people view their horoscope on a daily basis and do work according to that. They are based on your star signs and different predictions of astrologers. But, are they really correct? In my opinion, if you see your horoscope every day,...
Submit Your App
WebAppRater is happy to publish your website and mobile apps for review.