Webapprater is an online platform dedicated to publish review about the mobile apps, saas and web applications.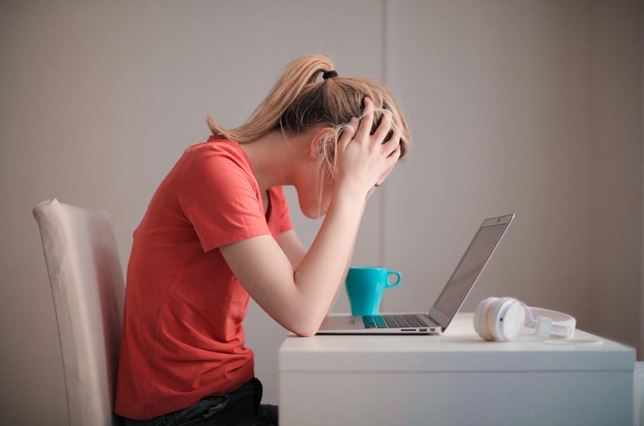 Image 1: College student struggling to study Getting ready to join college? You are not alone. In 2019, the National Center for Education Statistics (NCES) indicated close to 20 million students would attend college and universities. But there's no strength in numbers...
Submit Your App
WebAppRater is happy to publish your website and mobile apps for review.