Webapprater is an online platform dedicated to publish review about the mobile apps, saas and web applications.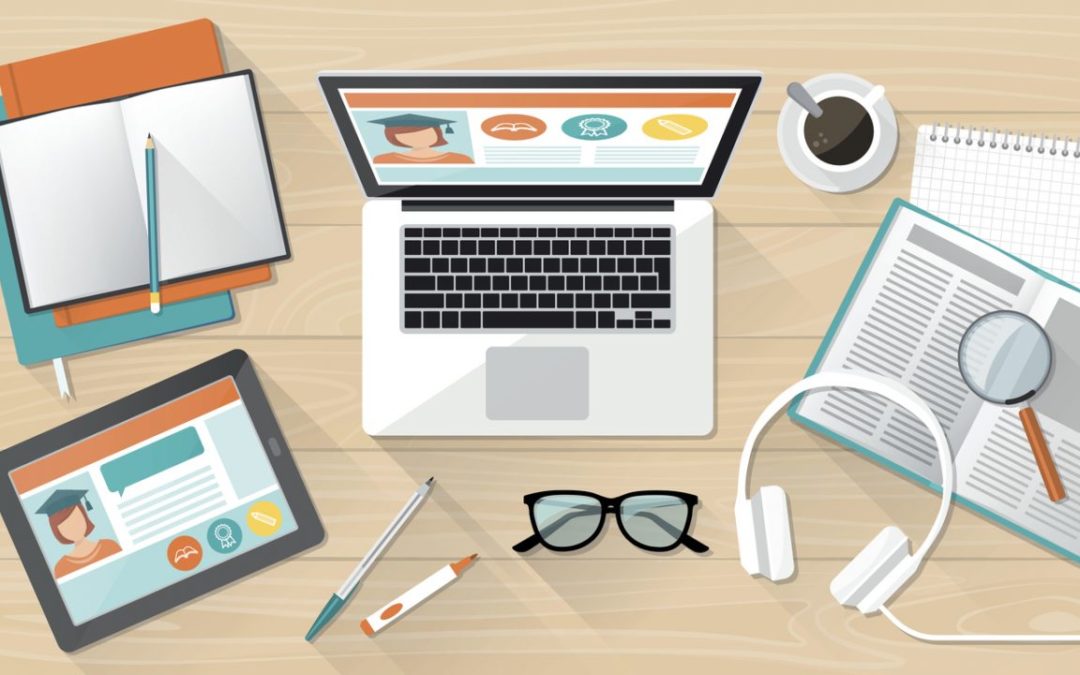 Current State of Education in Digitalization We know that digitalization in education refers to the use of desktop computers, mobile devices, the Internet, software applications, and other kinds of popular digital technology to teach students of all ages. Primarily...
Submit Your App
WebAppRater is happy to publish your website and mobile apps for review.