In this era of technological advancements, there are tons of apps to help people to keep healthy and fit, manage their time, and many other things. Similarly, there are apps to help you keep tabs on your credit score and improve it. Unlike bills that you get reminders for, information about your credit score does not come to your email inbox or your phone. You have to look for it.
It is possible to have your credit score plummet thanks to bills that you didn't settle that slipped away or unpaid emergency expenses that you forgot. It can also be due to a change in life situations like losing a job, a business going down, and so on. Fortunately, several apps can help in managing your credit and even allow you to automate some steps, thus enabling you to boost your credit without much of a thought. With such apps, you will see your credit score improves, which will mean better interest rates and terms when taking out loans, lower auto insurance premiums, paying small amounts for utility deposits hence having more cash in your bank account, and many other benefits.
Below are some of the most popular apps that can assist you in boosting your credit score:
CreditKarma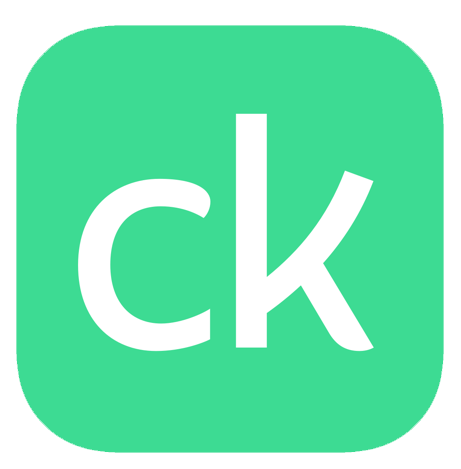 This app enables you to monitor your credit score from two of the three major credit bureaus –TransUnion and Equifax, and receive weekly updates. It is available for both iOS and Android devices. You receive alerts from the app if your score suddenly drops, maybe due to a missed payment or hard inquiry. The alerts save you the boring task of combing through your credit reports.
The app can be a great resource in boosting your score by offering helpful tips to enhance your credit history, offering loan recommendations, and providing services such as Direct Dispute. As you use this app and others to boost your score, you can also engage experts in credit score rebuilding who help those wondering, "How can I boost my credit faster to get the loan at lower interest rates and better terms?"
My Fico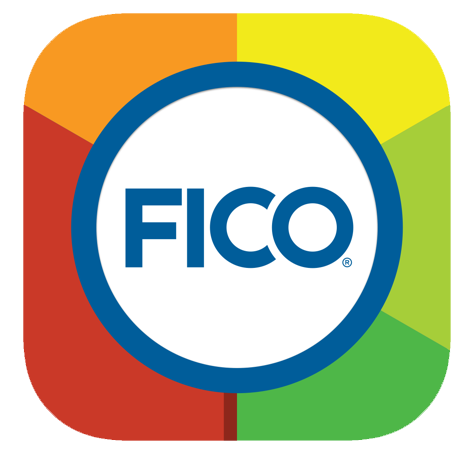 FICO is the most commonly used score to compute your creditworthiness. The MyFico app comes free with a MyFico subscription that is paid for. The greatest benefit of this app is that it lets you look at your score across the three major credit bureaus. It also shows how your score has fluctuated over time. It also sends you push notifications whenever there is a change in your score, for example an inquiry or drop or rise in your score. It is available for both Android and iOS devices.
Credit Sesame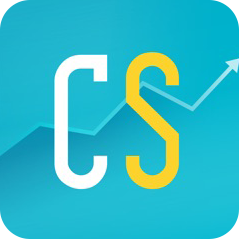 The app allows you to monitor your score using the TransUnion's VantageScore model. It also provides a credit score report card with letter grading for credit age, payment history, and credit usage. It also sends the usual alerts on account changes. The beauty of this app is in the My Borrowing Power feature, which shows you how much credit you can get based on your score and account history. You also get useful recommendations on refinancing options, credit cards, and mortgage rates from the feature.
Experian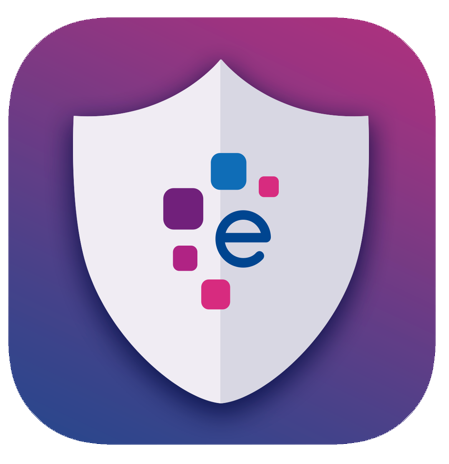 As one of the 3 major credit bureaus, Experian has its credit score app. The Experian app provides a credit score that is updated after 30 days. It also provides information on outstanding debt, credit card account transactions, and the impact of the credit card activities on your score.
The above apps help you to stay on top of your credit products, thus managing them and maintaining a healthy score or to boost it if it is plummeting. They alert users when the score changes and offer useful tips to improve the score. Besides the above apps, there are others such as CreditWise, Wallaby, and Mint.