Advanced technology has made it possible for the transformation of almost everything, including the internet. It is now possible to access a complete pool of data while at the same time connecting to numerous devices online. Using the internet has now become effortless thanks to technological advancements. With this new development, the risk of data security breaches is now much higher.
It is now quite essential that you ensure that your safety online is guaranteed. Various platforms on the web allow you to transact and share critical information about yourself which places you at significant risk. As such, VPNs exist to give you that necessary layer of security that you need. Within the last few months, the use of VPNs has escalated to 124% in the US alone. VPN Testing website has detailed information on how you can mask your IP address to ensure your online safety. Here are some of the best VPNs you can use today.
ExpressVPN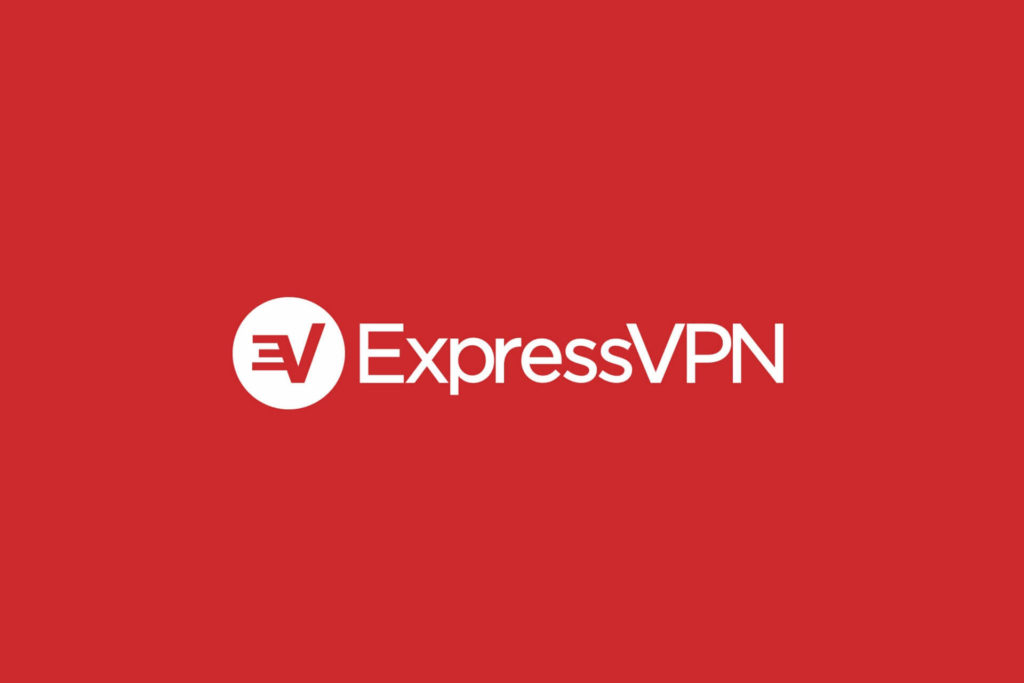 ExpressVPN is the best VPN app to use if your primary concern is speed and privacy. It has over 3000 servers across 160 countries worldwide. This VPN offers you unlimited speeds with a 24-hour live chat feature. This app supports a maximum of 5 devices simultaneously and is currently among the fastest services you can get today.
Another selling point of this service is that it is user-friendly with a vast array of applications. As for customer support, there is a 24-hour service to ensure that your problems are well attended to in case you have any. This VPN is compatible with numerous types of devices. You can use it on your Smart TV, iOS and Windows devices, among others.
NordVPN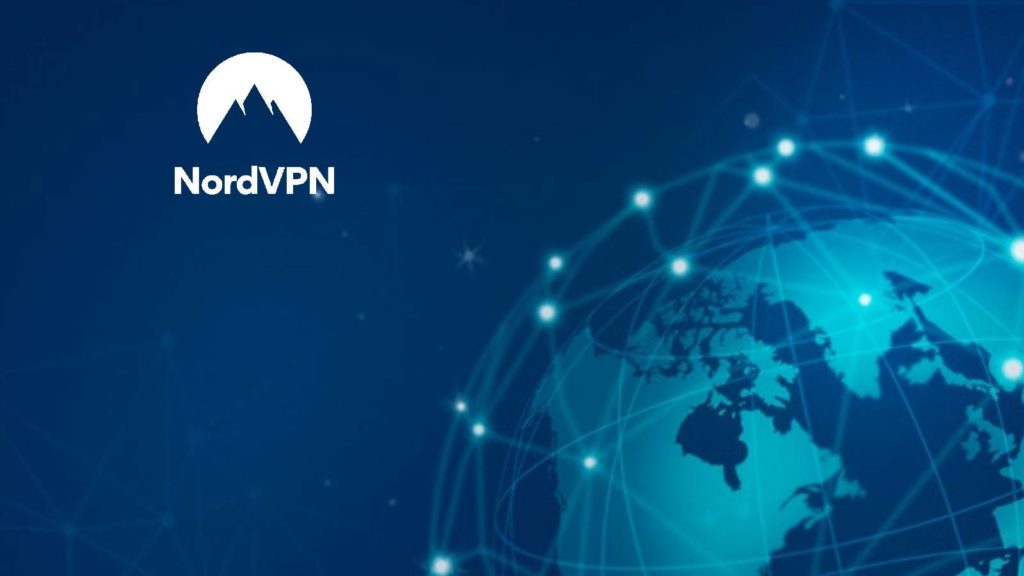 This service is quite popular in the market, mostly due to its 2048-bit encryption mechanism. It has about 5,200 servers spread out across 59 countries and 80 locations. This VPN can support over six devices at the same time. It also offers you a lot of app choices that you can use across any device.
However, handheld devices are not able to get the most out of this service since its interface feels a bit clumped. Aside from that, the user experience is one of the best out there. You can stream Netflix US from overseas using this service and access other streaming platforms such as BBC iPlayer and Hulu. NordVPN is also very fast meaning that you don't have to worry about buffering.
IPVanish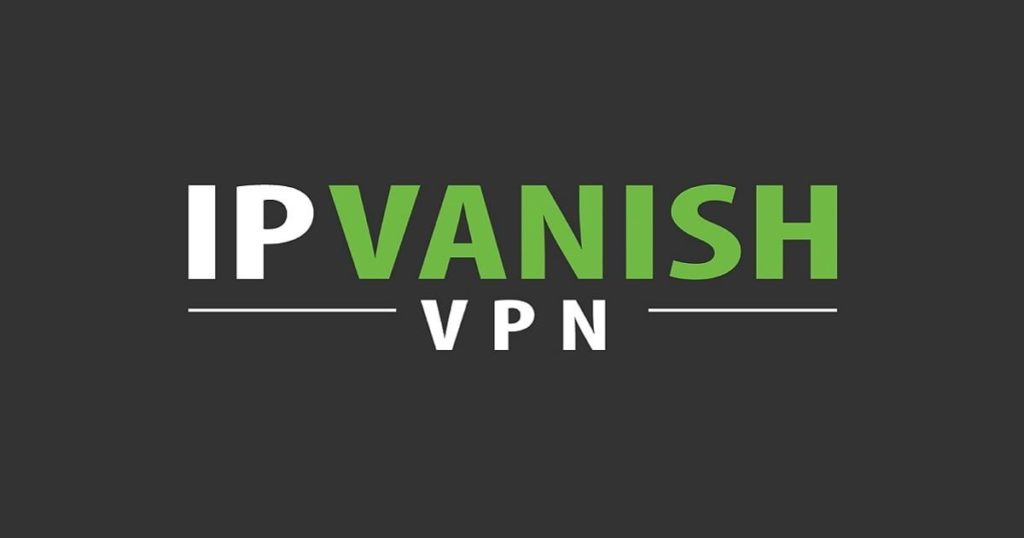 IPVanish is a VPN app that has one trick up its sleeve: it has no limit for simultaneously connected devices. This service has more than 1500 servers found in 52 countries and 75 locations. With 24-hour customer service, you can be assured of a quality VPN experience tailored to tend to your every need. It is compatible with numerous device platforms such as iOS, Android and Windows.
The app is well optimized to work best on desktops with several tweaks to help keep the users happy. As for the speeds, this VPN is quite remarkable in that aspect compared to some of the other VPNs in the market. IPVanish allows you to safely enjoy mail services, much like what you get with hidemyass mail service. It is also a very easy to use VPN service.