You've probably heard people joke before about being broke college students. However, as you start your own journey into college, you begin to realize that these statements aren't really jokes. As a result, you're looking for different places where you can get discounts and deals in order to keep more money in your account.
Meal Plans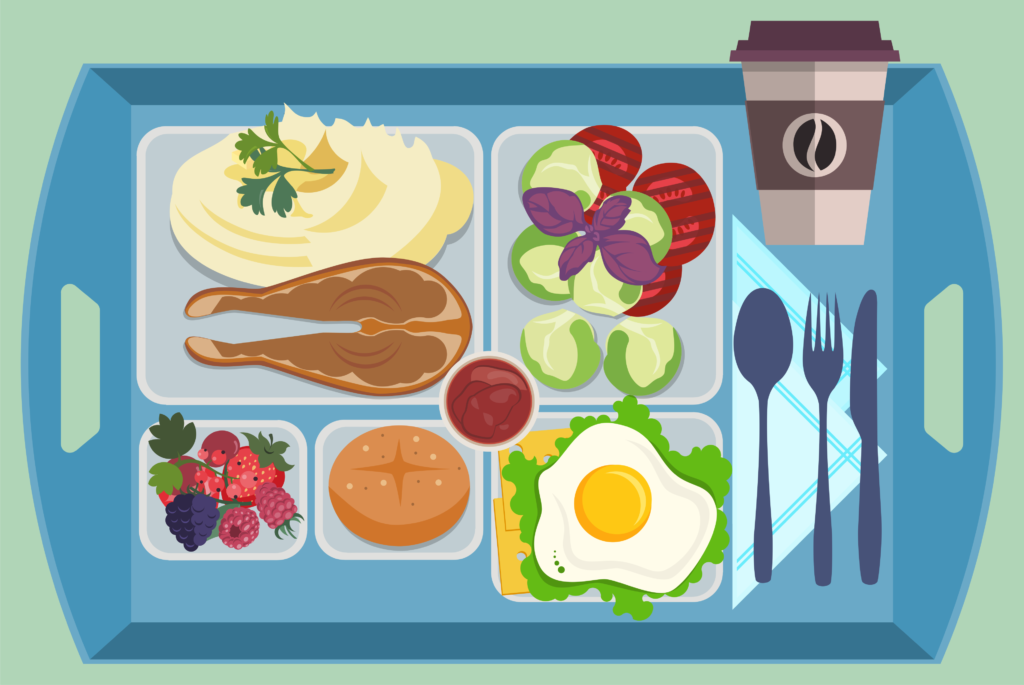 College students tend to allocate a significant portion of their money to food, so you'll likely want to look at the school's meal plans to cut down on costs. College meal plans are not really known for their cost-saving benefits, but you might find that by increasing the cost of the meal plan that you purchase, you can get more for your money. Price out the different plans in comparison to how much food you consume.
Local Restaurants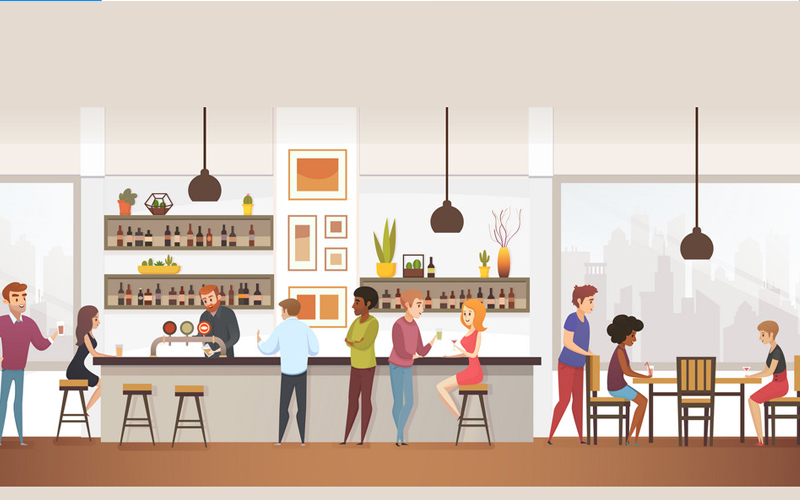 Another great way to save money is to check out the restaurants surrounding the campus. In many areas, restaurants that are close to college campuses offer discounts for food. In order to receive these discounts and many of the other deals on the list, you will need to show a current college identification card. In other words, once you graduate and the card indicates that you are no longer a student, you won't be able to get these deals.
Transportation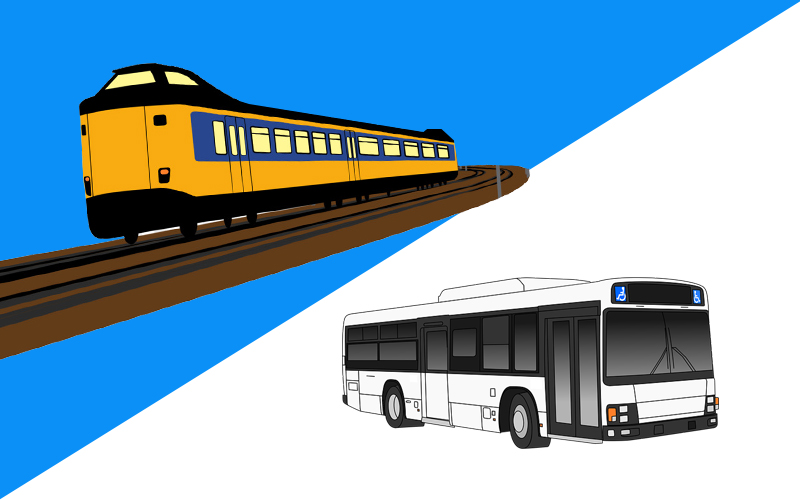 Depending upon where the college is location, you may need to take trains, buses or other modes of public transportation to really get around. Check out the entity that sells tickets for public transportation to learn if discounts are available. Also, in the event that you attend any conferences or workshops to bolster your education, find out if you can get the money back for the transportation costs.
Conferences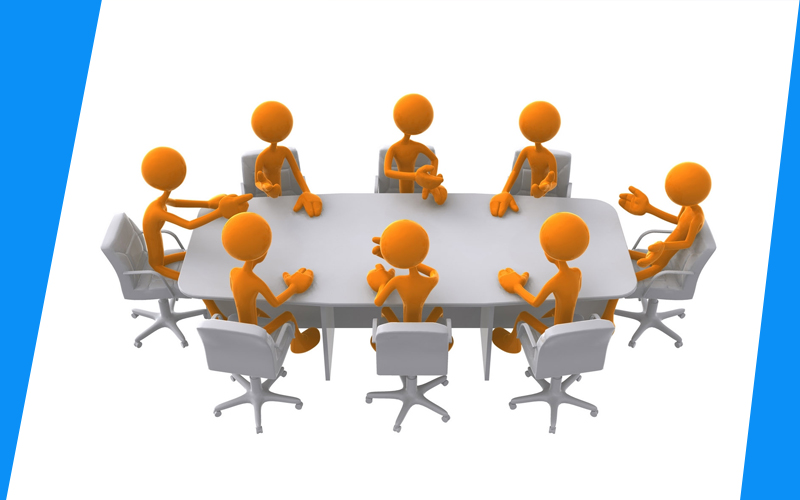 Depending upon your field of study, you may have the opportunity to attend conferences. Also, if you have certain on-campus jobs, such as ones at the college's writing center, you might attend conferences that are relevant to that work. While you might not receive reimbursements for every little thing you purchase at the conference, you can likely get money back for travel expenses, the hotel and food purchased. In order to receive reimbursements, you will typically need to present at the conference. However, you'll also have some free time to explore the area, so you are essentially getting a deal on a vacation.
Books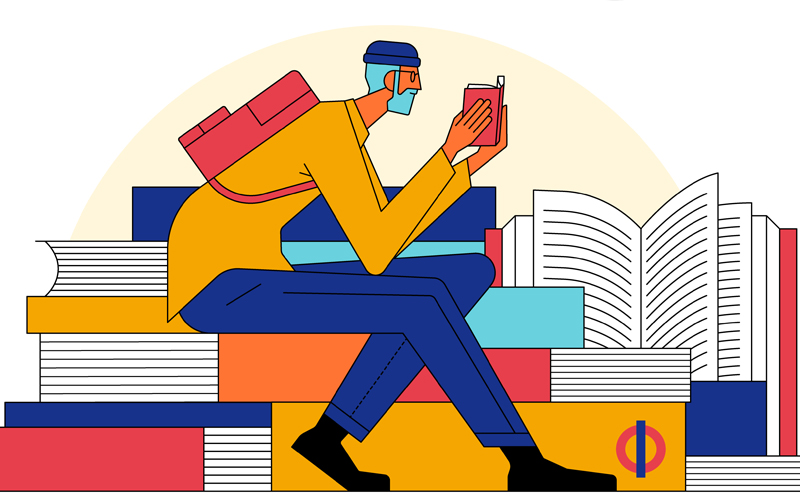 When it comes time to buy textbooks, many students balk because they know that hefty price tags are attached to these expenditures. Fortunately, you can buy textbooks for lower prices if you are smart about the process. For example, you could look into a program that rents textbooks. At the end of the semester, you could return them. Shopping online is another useful way to get lower prices on textbooks because you won't need to deal with the large price tags often found at college bookstores. Keep in mind that your school likely has a robust library, and you may be able to take some of your required books out from there.
Historical Sites and Museums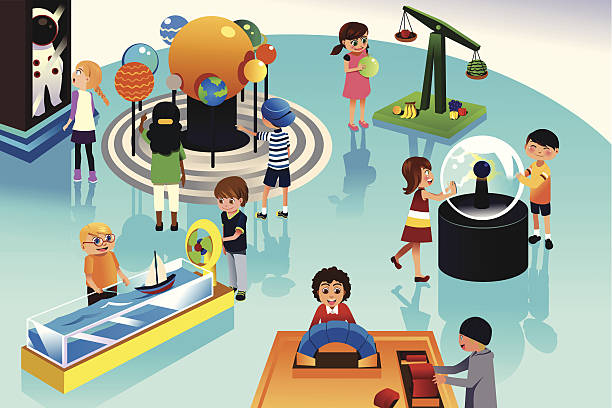 In addition to attending classes, you likely want to see what the area that your school is in has to offer. Plenty of colleges are located near historical sites and attractions. While you may have a keen interest in checking these spaces out, you may be a bit hesitant when you take a look at the price tags. Fortunately, you can probably get a discount on the admission fees when you present your college identification card. The same information applies to many museums. These places want to encourage young people to visit, so the prices are often lowered for these individuals.
Movies and Shows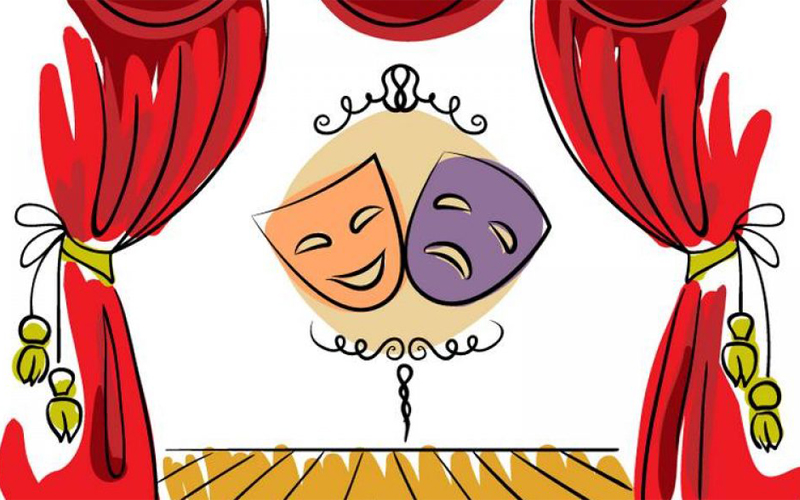 If you want to check out a show or if you want to go to the movies, you can probably find some discounts too. Discounts on tickets are quite popular in areas that are known for their theatrical productions. For example, in the event that you are attending school near New York City, you might have the opportunity to get reduced-price tickets for productions in Manhattan.
Computer Equipment and Programs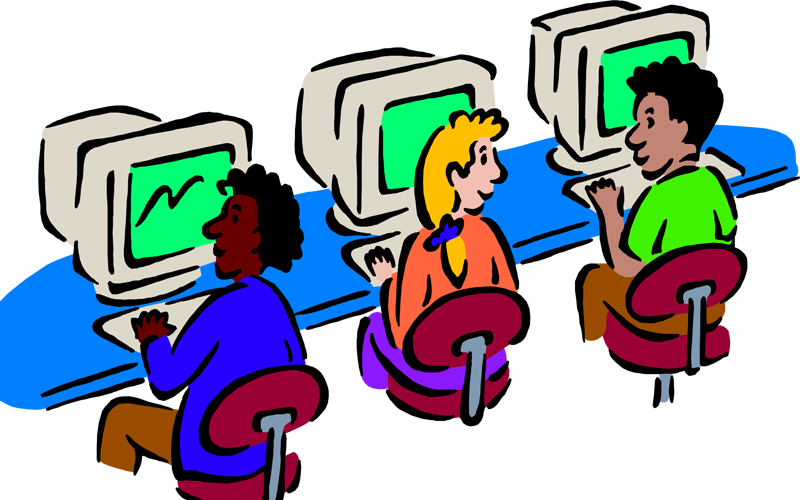 Colleges recognize how important it is for students to have access to the latest modes of technology. Chances are that many or all of your classrooms will have technological tools for your professors to use. When it comes to tools for you to use in the dorm or at home, you can likely find discounts too. In other words, you may discover that you are entitled to a discount on a new laptop or on a software suite that includes a word-processing program.
Scoring discounts and deals is a goal that many college students have set for themselves. When you're aiming to do the same, make sure to take advantage of these offers now. Remember that once you are finished with college, you won't be able to get these deals any longer.