Digitization has swept across the world and has changed almost every industry – one such primary industry is the Real Estate. Gone are the days where you had to refer to newspapers and circle out the properties that you are interested in or find worthy agents to search your dream home. It's time to welcome Real Estate 2.0! 
The US real estate has taken a huge leap – the overall growth equity funding has been up by 84% in 2019, according to the Real Estate Technology Sector Summary 2019 Year-End Review by GCA Altium.
There has also been a transformation in site visits since the past few years. It is said that by the year 2025, nearly 20 million households in the US would be owned exclusively by folks in the millennial generation. Hence, there needs to be a change in the way real estate is marketed and sold. Let's take a look at how we can turn the tables around in this rapidly changing market.
​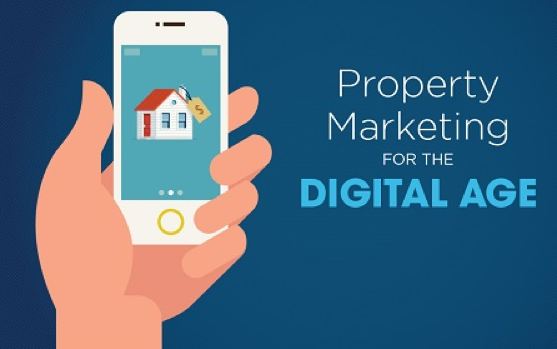 According to a real estate report,

80% of all home buyers are searching online
83% of home buyers see pictures of the property online
52% of the prospects used an iPhone in their home search
49% of the leads come via referrals
91% of realtors use social media to list real estate properties
33% of first-time buyers research for real estate properties online