You've probably heard of the 2012 big time online bingo winner, John Orchard. John was a regular 60-year old guy working at Jobcenter, living an average lifestyle. Like all of us, he had hopes and dreams of retiring rich, but that's not really the direction his life was going in. Until he decided to bet just 30p in a game of online bingo that is. That day, John's luck changed (in fact his entire life changed) and won a £5.9 million jackpot. Johan's story is not an advertising gimmick – it's a real-life story even featured in the Daily Mail.
Yet, once again you are sitting in front of your computer screen watching the same people claim win after win in online bingo. You have of course bet more than 30p and still John's kind of luck eludes you. You can't help but wonder what the other winners are doing that you aren't. Why are they winning so many consecutive games, leaving you feeling like you don't stand a chance?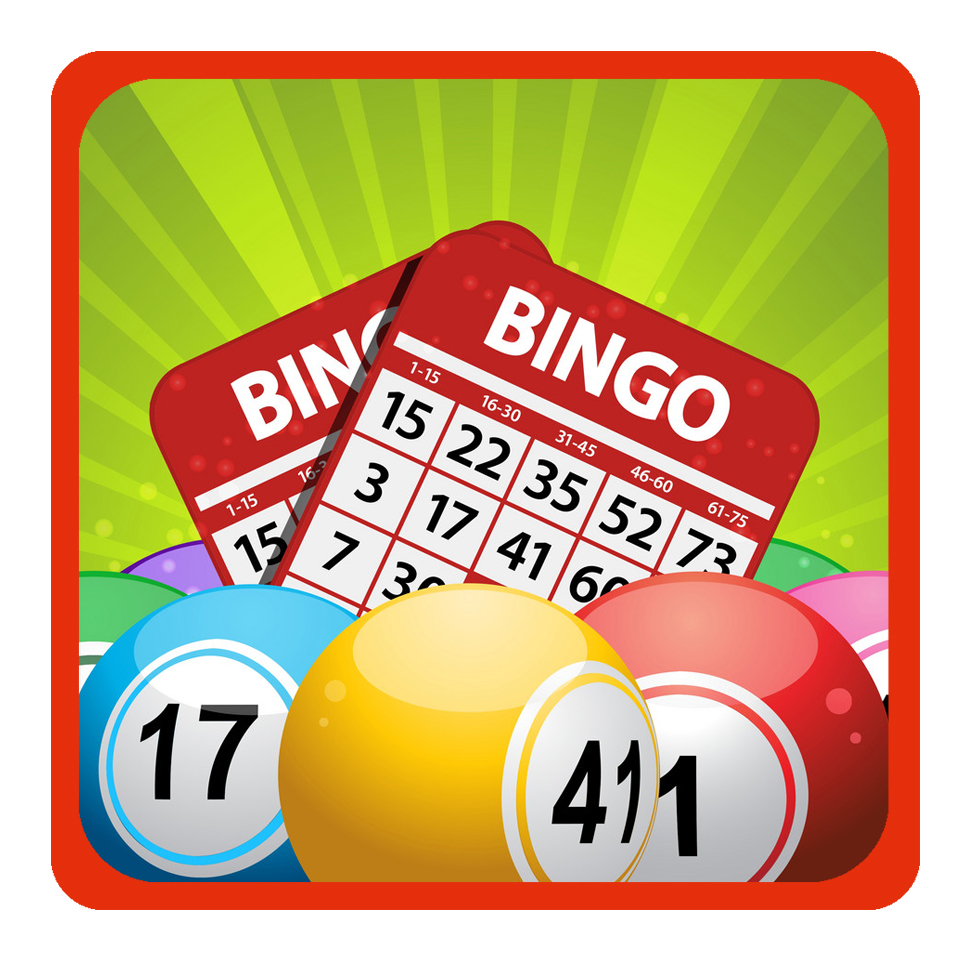 Something that you need to remember is that John is the exception. Not everyone can play such a low bet and win the jackpot, but luck and chance were in John's favour that day. This is quite simply not the norm. But, that doesn't mean that you can't get your name right up there on the winner's list over and over.
Let's Be Realistic & Start Winning Bingo Games!
The Mirror reported in 2016 that there was a total of 1.9 million online bingo players (that is a group of players just playing bingo), in the UK, and many of them were winning. But you're not, so is it rigged? Believe it or not, online bingo is not a rigged game. There are several reasons why the same people keeping winning and there's absolutely no reason why your name can't be up there with those regular winners too. It's all about technique. And of course, there's a little bit of luck and chance that are at play too.
You are about to learn the top tricks of the trade…everything you need to do to increase your chances of becoming a regular online bingo winner (and start annoying other players like yourself) is below. You might not have John Orchard's luck, but you can enhance your chances with a bit of strategy. And strategy seems more reliable anyway, doesn't it? Remember that these tips can only increase your chances – nothing in gambling is guaranteed!
What Online Bingo Winners are Doing That You're Not
So, what are those online bingo winners up to? It's quite simple really…they are very busy (and very talented) at being strategic. They leave as little up to chance as possible. By this I mean that they actively work at ensuring their odds are great for each game. They don't play a passive game of bingo. They don't just buy one card and see what happens. They take matters into their own hands. This takes time, planning, and money. If you have all of these, you are in a good position to get started on a winner's kind of bingo-playing streak.
Regular online bingo winners don't use fly-by-night bingo sites.
The UK Gambling Commission makes it quite clear which sites are reliable and which are not. Choose a regulated bingo site to play on as they are reputable and offer fair play. And if you think a new online bingo site isn't reliable,report it to the Gambling Commissionfor investigation.


Bingo winners that win all the time don't play during "peak" times.
Serious bingo winners aren't shy or anti-social…the reason they avoid the peak online gambling times is that have learned, through experience, all about the fine art of timing. How do you avoid peak times? You might need to break your regular schedule to do this. You could wake up a few hours early or play late into the early hours or the morning. You need to check and see when your chosen bingo site seems the busiest, and then avoid those times. Be exclusive – play when others aren't! Most online bingo games are busiest between early evening and midnight. If you play then, you will up against hundreds of other players, which merely reduces your chances of winning. Play when there are few other players online.


Online bingo winners believe that more (cards) is in fact more opportunity.
While stories like John Orchard's might give you hope that buying just one card in a game puts you in a good position to win, remember that John was the exception and not the rule. The big winners are buying several cards per game and even playing several games at the same time. This increases their chances of winning in each game. Of course, more cards cost more money, so make sure that you can actually afford to buy more cards.
Last Word: Get Your Bingo Face On!
Before you throw in the towel and start to believe the misconceptions that all online bingo games are rigged, take the time to try the abovementioned techniques. By changing your bingo playing strategy, you can increase your chances of winning quite exponentially. Good luck!