As we move towards a new digital era, more and more jobs are turning into hybrid or completely remote-based roles. The best part is we, as a society, have become quite comfortable with remote connectivity. The world got a chance to test which tools work best while working remotely during the COVID-19 pandemic, given the individual had access to a high-speed internet connection.
If you are a voice actor, there is a good chance that your director might prefer to work remotely with you during most parts of the project. So, if you are a voice actor, someone who works with one, or simply someone curious about how the business works, you have landed in the right place.
Voice actors themselves not only prefer to work from remote locations, but are also well-geared for this viable option. Modern apps and high-speed internet connections have made the job quite simple. The directors prefer to live-direct the session as the voice actors record the sessions and then share them over any file-sharing tool. It eliminates the need for any lag in the entire creative process.
Traditional Technologies
ISDNs have been used as the earliest reliable tools in this field. They used to be an industry standard but they came with a huge installation cost that made them only a choice for commercial recording studios only. Also, only pro-voice actors could afford to have ISDN installed in their residential studios.
ISDN is now effectively replaced by Source-Connect as a go-to tool in addition to many other video conferencing apps and tools. With modern platforms like Zoom, Skype, Google Meet, Facetime, clients are pretty satisfied with the voice quality and the overall working experience, and the required investment.
Most Used Voice-Over Technologies

We are listing a few tools that emerged as the ones that voice actors and directors prefer using for connecting remotely:
Zoom
FaceTime
Google Meet
Skype
Source-Connect
Let's dig a little deeper into the features, pros, and cons of each of the above.
1. Zoom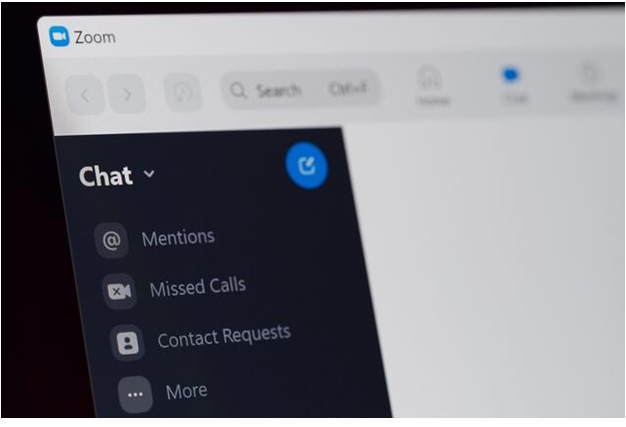 Zoom has emerged as the most favorite cloud-based tool, especially for video calls and conferences, online meetings, and team messaging platforms. The platform works incredibly well for video calls on a stable internet connection. The app is free for most of its features but requires a paid version for an extended group of people needing longer calls. The platform allows you to share the screen with up to 1000 participants at the same time.
Zoom made a whooping revenue of more than $1 billion in 2021. The company announced that it is bringing some very innovative changes to the platform. The app offers features that are flexible enough to allow editing, instructing, and live-directing the voice actors.
2. FaceTime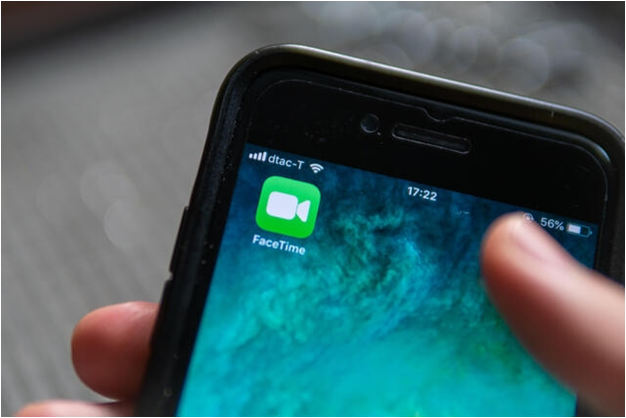 FaceTime is Apple's video calling app that was launched in 2010. The app offers premium-quality video and voice clarity that removes the element of working remotely. The best part about it is that it is a built-in app in all Apple devices and can be easily used across all devices used by an individual. The same thing, however, can become a drawback if the person is also an android user. The user interface is a plus as it is fairly easy to use.
3. Google Meet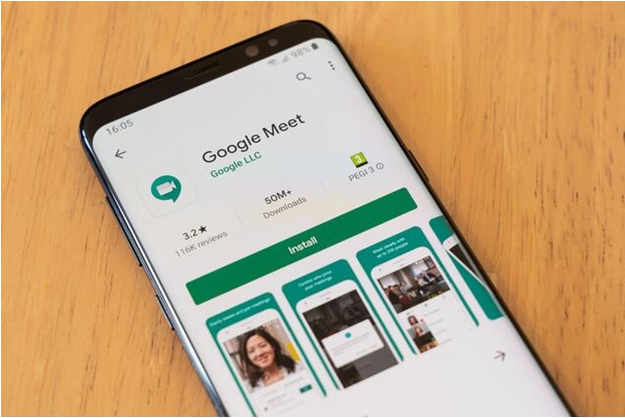 Google Meet is a part of the G-suit product line, which was released in 2013. It is a cloud-based video-calling app. The app can be used as a free source and is quite stable to support video calls for a large number of participants at the same time.
Google Meet allows 25 participants to interact at the same time making it a quite favorable platform for the creative team. The platform increased the participants' capacity up to 250 for its Enterprise for Education Version.
Video and audio calls can be recorded using the G-Suite Enterprise version. An important thing to consider is that other video conferencing apps tend to miss out on a few voice disruptions in the final performance of the voice actor. The company has also overcome the lack of video recording in its latest updates which is a huge bonus that allows voice-over work to use this platform.
4. Skype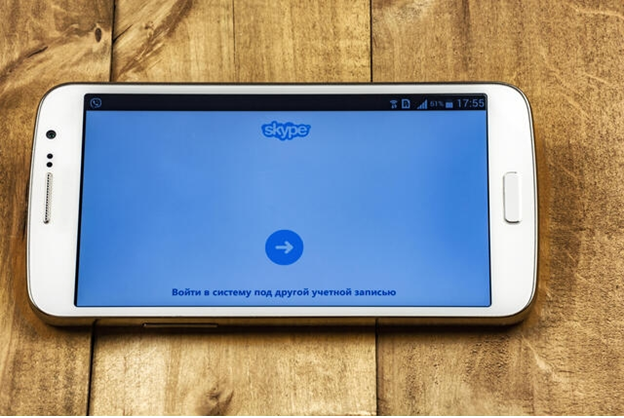 Skype is one of the first apps that introduced the concept of video calling and ever since it has become synonymous with video chat technology. By adjusting the audio appropriately, the client can hear the exact voice of the actor's performance making real-time direction much easier.
To get the perfect audio, Skype allows the voice actor to attach a USB-compatible external microphone to get a much premium quality audio. According to the latest updates, Skype allows multiple participants to communicate simultaneously, either via text messages, or video chats.
5. Source-Connect
Source-Connect has become the new ISDN for the industry. The platform allows ISDN users to bridge into the same line for using Source-Connect. It further boosts the audio quality of ISDN allowing every user on the team to have a great working experience.
Source-Connect is available for both Mac and Windows users. Thus, overcoming the limitations of FaceTime. A user only needs a license to use this app. It can either be purchased via a monthly subscription. The app allows the voice actor the freedom to record his voice from his home studio. Using this app is fairly hustle-free as compared to using ISDN.
Final Thoughts
One of the most significant outcomes of our post-pandemic world now is that the dust has largely settled in the global shift to – and acceptance of – remote work. Additionally, having remote access as a client can be a tremendous asset in any sector. This indicates that the best option for convenience and effectiveness is to hire and manage a voice actor remotely. Because of how quickly technology is developing, home auditions and voice-over projects become so easy to complete.
The emergence of connective technologies has made it possible for a significant portion of the voice-over industry to migrate online, whether you're a voice actor with access to audio software and a quiet space to record, or a client in need of a script read to meet a strict project deadline.
Have you chosen one of these options already? How is everything going? If you're happy with your choice or starting to consider other audio connection options, let us know in the comments section below.
Author Bio: David Bennett
David Bennett is an experienced voice-over artist with an interest in creating unique and dynamic audio experiences. He is passionate about voiceovers and the art of storytelling. He has worked with clients from all over the world to bring her creative projects to life.