Conquest games are often fun to play with. These games let us think in a manner that is strategically powerful in the end with the best strategy emerging the winner. With conquest games you would have to gather resources, built up your army and protect your kingdom from the enemy while also waging war against your opponent. There are many ways in which you can win. You can either wage small battles from time to time or build up an army to defeat your enemy altogether at once. In order to emerge the victorious one, you will have to have a carefully planned and evaluated strategy to defeat your competition and conquer the realm. Most people think that conquest games are just a childish way of playing games.
'Battle Maps' is an application that works on all smart phones and is a conquest game.
Developed by: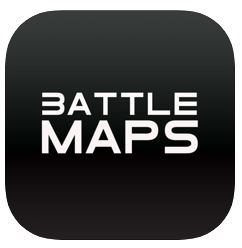 The 'Battle Maps' is a mobile based app that was developed and offered on all smart phones by 'Think New Creative Solutions Inc.'
How the app works:
Download and install 'Battle Maps' app on your smart phone or other similar devices that are compatible with the application. Now launch the app on your device and start conquering. You should try to claim the most part of the gaming region and fight your opponents to maintain your territory. You can even add your friends to the game and fight with them as the opponent. You can scan barcodes to get new fighters. New fighters mean new bonuses while fighting your opponent. This makes this game a real interesting one.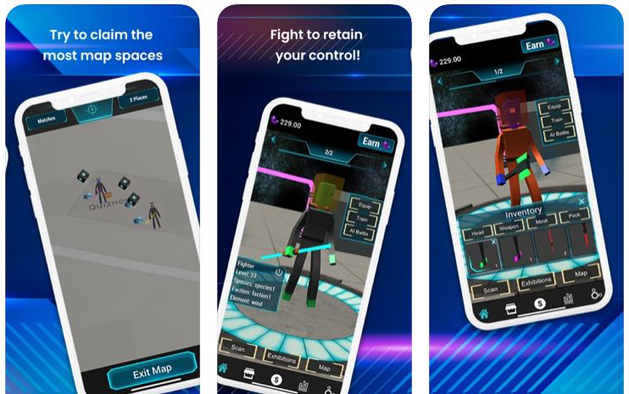 Features of the app:
'Battle Maps' app has many alluring features of which some are listed down here.
Conquer as much as you can
Fight with friends online
Get new fighters just by scanning barcodes
Compatible with:
'Battle Maps' works on all iOS devices.