BZOO is here to provide the best videos that you can edit through pictures. You might have observed the fact that it is so important to socialize for youth.
Social networking sites are fully loaded with the diverse things that you always want to try. It can be forming reels, creating videos, posting edited videos, and others. BZOO offers a professional video editing facility to you. It helps you to make use of a transition template to create your edited videos.
You have to use pictures to now edit video and share that with loved ones. Sending videos to your friends, relatives, and loved ones is daily activity nowadays. BZOO allows the users to explore their imagination by making photo story art, beat, theme photo videos, and others.
It is a free android app that helps the beginner to attain their dreams to become a moviemaker. Making movies is everyone's dream in childhood. Don't you think in the same manner?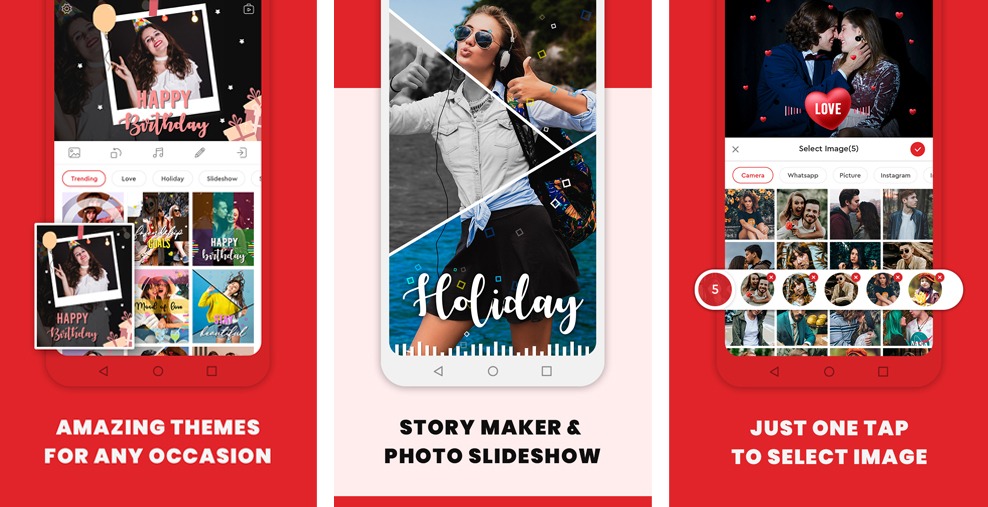 The major benefit of this app is that it converts photos with music into a video quickly. It is less time-consuming and you don't have to wait for long to get edited story art. It is majorly used because of its easy accessibility and usability. BZOO app is very easy to use, if you are a first-time user then you will not find any issue. The developer has ensured that they want to keep it easy, simple, and accessible. This app is confidential and you cannot find any privacy issues for your pictures and videos.
BZOO gives a wide range of options to youth for creating eye-catching videos. They can easily share the videos through different social media sites like what's app, Facebook, Instagram, and others.Most of the people form reels that include beats of their music. Now, you can include your music in videos with the help of BZOO. It is amazing to download it and use it.
It allows the users to select online music or their created beat for videos. Online music can be Bollywood and Hollywood. You can select your favorite songs for videos and once the video gets finished then you can share it.
All these videos are used on social media networks and they are counted in the trending videos. People enjoy this as entertainment.Most people share this video on their WhatsApp status video because they want to keep themselves updated.
We know that there are so many apps available for video editing similar to BZOO.You can write a message or your dialogues/messages in the video. This feature is only and only available here in this app. Youth can easily create memes by adding messages in the picture.
Overall, the app offers diverse transition templates and music facilities for editing videos. Moreover, these templates get updated frequently. All the features of the BZOO app effectively engage their audience. You can share a perfect video withyour loved ones on different occasions. It can be a birthday, anniversary, or other events in your life.
Download it Now!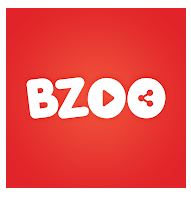 BZOO is an amazing free-to-download app and it doesn't ask for any kind of subscription for video editing. This app only occupies 37.0 Mb and is available in the English Language. Suitable for Android users.
Download the app today and edit your video.
Download from play store: BZOO: Video Story/Status/Bits & Moviemaker

You can check our social media for latest updates:
Facebook https://www.facebook.com/BzooApp
Twitter https://twitter.com/BzooApp
Instagram https://www.instagram.com/bzooapp/