The education industry has gone through a major transformation over the past few decades.It is only possible because of the emergence ofkids learning apps and creative developers for educational apps. Learning through educational apps is increasing and it is easily accessible for all.
Today, parents and teachers understand the need for advanced learnings through games. A perfect app like Coco attracts teachers and parents to enhance the skills of children. Coco is educational as well as a pedagogical game program.
What is Coco- Educational App For Kids?
Coco is amazing learning apps for kids from the age group of 5 to 10 years. It's a perfect time when you teach your little one through this app. The app includes two categories, Coco thinks, and Coco moves. Coco thinks has fun learning mini games that not only provide the learnings but also teach the concentration. However, Coco moves have different physical moves that can engage the kids. Different moves and pose are essential for the mental well-being of the kids.
Coco is a character in this app who cycles and peddles up. Coco is a kid who is available in the game that makes the other children get attracted to it. Parents generally download this kid's learning apps because of a wide range of mini games.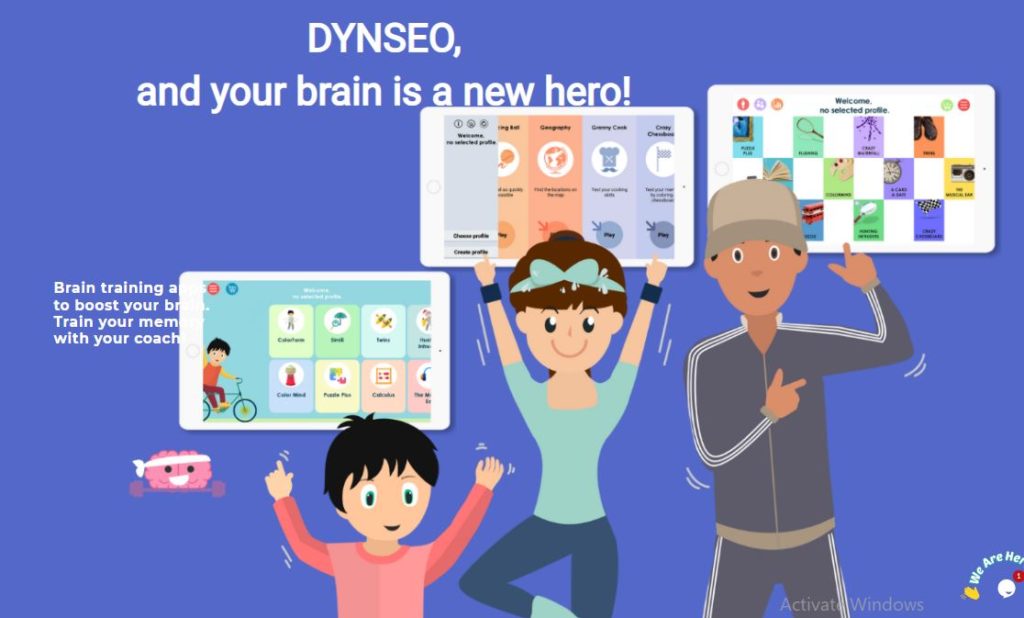 Why do we love it?
Coco app has 30 mini-games with different levels including games related to mathematics, colors, shapes, sound games, puzzles, and other brainstorming games. The best segment of this app consists of Coco moves in which 6 different categories grab the attention of the kids. The total games Coco has with sport game is 34. This is the fact that these learning apps for kidsboost mental health, grab attention, understand surroundings, and enrich vocabulary. All children can take participate in games including special needs children (dys disorders and autism). Games with the audio description are designed by the developer in such a way that they can help children to use the program autonomously and develop their level of understanding.
Nowadays, educational games for kids are very popular for offering amazing experiences and health to the kids. Parents and teachers love this app as it is designed to hand in hand with health professionals. Dynseo works with occupational therapists, speech pathologists, psychomotor therapists to develop educational games for kids.
One of the best functions of this app is that it gets a block every 15 minutes and then it suggests the active break for the children. Parents can choose the physical exercise that they want their kids to do. Educational apps for kidslike Coco always come with interesting features, this app has a new feature to teach children a measured way of using their screen time. This is an effective way for the parental to control their child.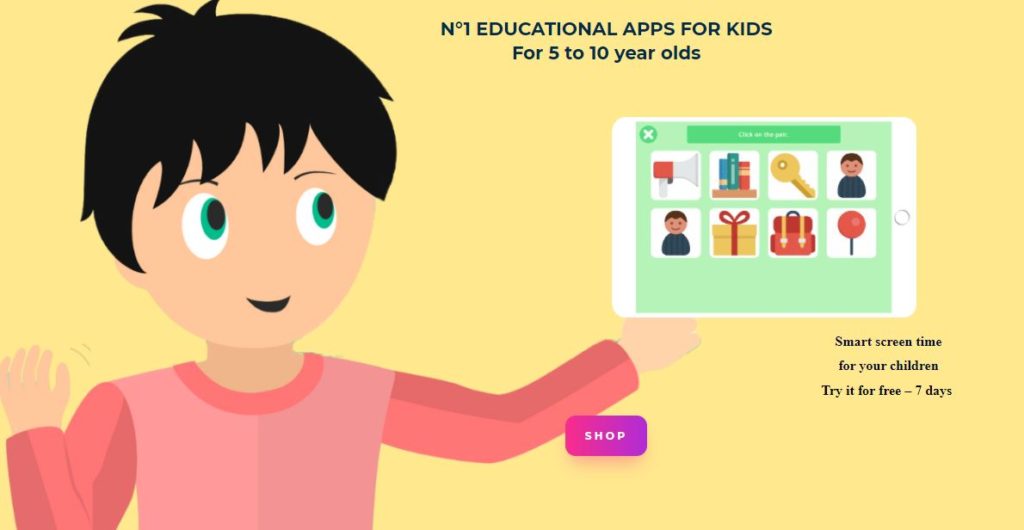 Cocoeducational apps for kids offer two-player games that encourage parents or teachers to take part in the learning of children. Active participation helps the children to evolve in such a manner that they also take part in other things. Parents find it difficult to track their performance in terms of intelligence. This app has a scoreboard through which parents can check the scoreboards and statistics related to levels that have been cleared by the kids.
Download the app now on App Store to help your children to learn through Coco-Educational App For Kids.