While most of my leisure time is spent on playing tennis these days, every now I wish to take a long break with some popular web apps. If people followed news about this app namely Readlax for the past several weeks, then you will know that how familiar with salient features which benefit users.
Readlax is a new app for people who want to learn faster and more effectively. Readlax provides online brain exercises and speed reading training. So would you like to learn how to read faster or increase your speed time when reading?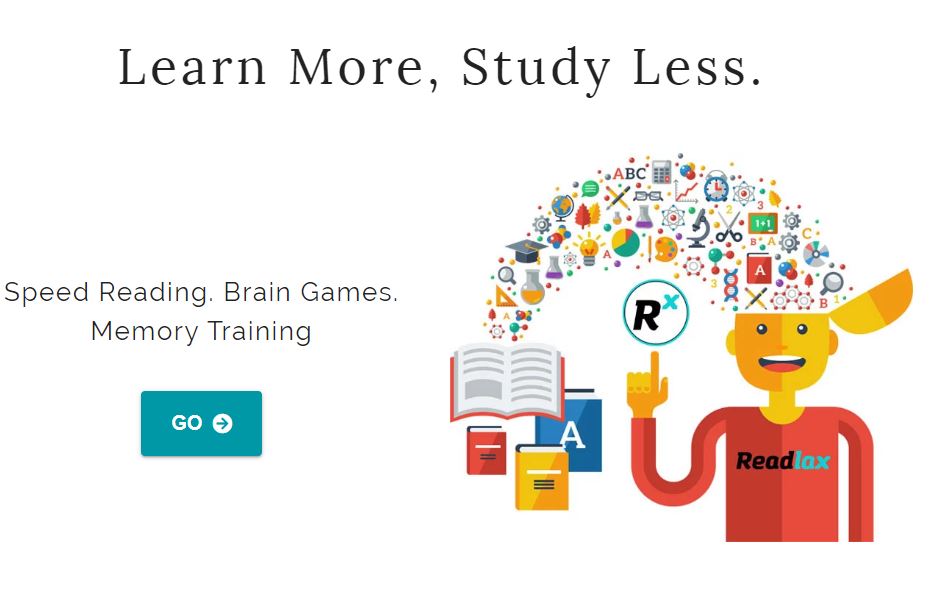 Why Readlax?
Actively improves concentration
Totally reduces stress by 68%
Immensely Improves empathy
It also increases Verbal Intelligence
Greatly boosts memory
It enhances learning capacity
Wholly expands vocabulary
It develops strong analytical skills
Readlax is an app for students, employees; professionals who want to learn how to learn faster. The app provides brain games that helps improve your memory and increases your reading speed. Readlax has complete brain training exercisers to stimulate main cognitive functions: Memory, Attention, Visual and Reading skills.
Who Needs Readlax?
Who read more than 30 minutes a day
High School and College students
Purchasing and Sales professionals
Executives, Successful Employees and Leaders
Personal Assistants, Lawyers and Writers
On-Line Readers, Book reviewers and Editors
How does it Work
Train – Brain Exercises for Speed Reading
Test – Reading Speed and Comprehension Testing
Read – News Aggregator and Сhrome Extension for Speed Reading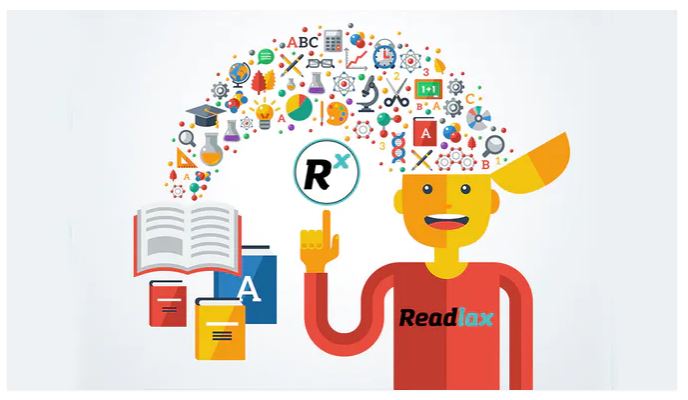 Verdict
If you're an ardent fan of these kinds of Brain exercises app in general, then Readlax is one that you must check out this on holiday. Once you get the hang of unique things, the app is wholly beneficial one. I highly suggest if you are looking for distinctive features, you will love what Readlax app has to offer.
DOWNLOAD FROM WEB :