With the world under lockdown and almost every firm working remotely, you need proper software or app for your scrum team to operate remotely under the given circumstances. You need to be at home and consider the safety of the society and at the same time put in your work to help in the productivity of the company. 'Ulassa' is a mobile application that offers users free license for a couple of weeks to try the benefits of the software by working remotely and, in the process, maintain social distancing. This app can also be used by every company around the world to improve overseas productivity.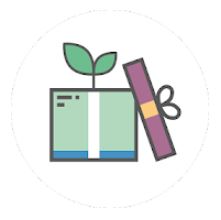 Planning poker usually brings everyone in your scrum team together around the table to achieve the maximum out of the project management. This is possible only when the team is physically present in a single location. What happens when the team is scattered in different cities? In order to solve this issue, 'Ulassa' was developed. It is a smart planning poker application that can be used as an interface for your international scrum.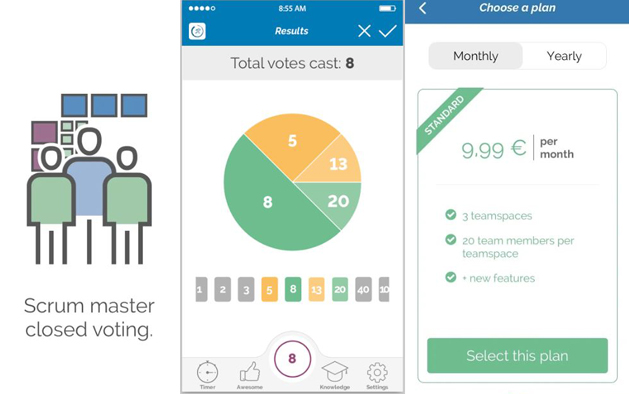 Developed by:
Ulassa is developed by Agile Development Tools.
How the app works:
Download and install the 'Ulassa' app on your mobile phone or other smart devices which you use for your official purposes. The Ulassa planning poker works in the same way as an analog estimation of cards. Players get to make their own estimations where each card has a different value. This app can be used to efficiently reach effort estimation that consensus with the knowledge of the whole developer team.
Features of the app:
'Ulassa' has many attractive features. They are,
Smart and user friendly Planning poker
Used anywhere at anytime
A valuable tool in times of total lockdown
Can be used by the scrum team to work closely and efficiently
Website : https://ulassa.com
For Promo Code : https://ulassa.com/app/promotion/?promotioncode=cyt2020
Compatible with: