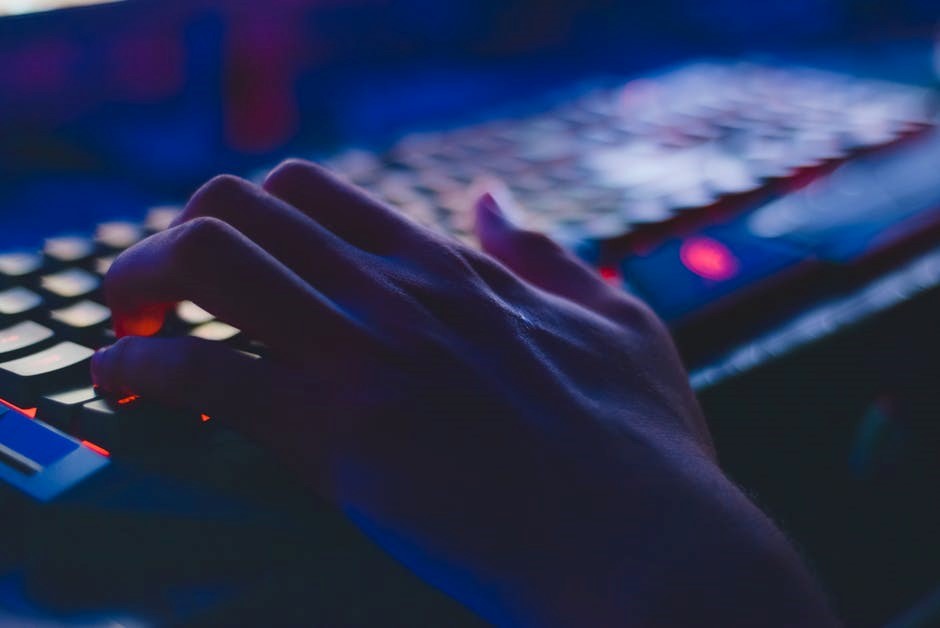 Why blow your load on a console, an online gaming subscription and pricey games when they're all available for free using a device you already have? We've put together a list of the best online games you won't have to pay a penny for, so you can have some fun without spending any precious cash.
Planetside 2
Available on Windows PC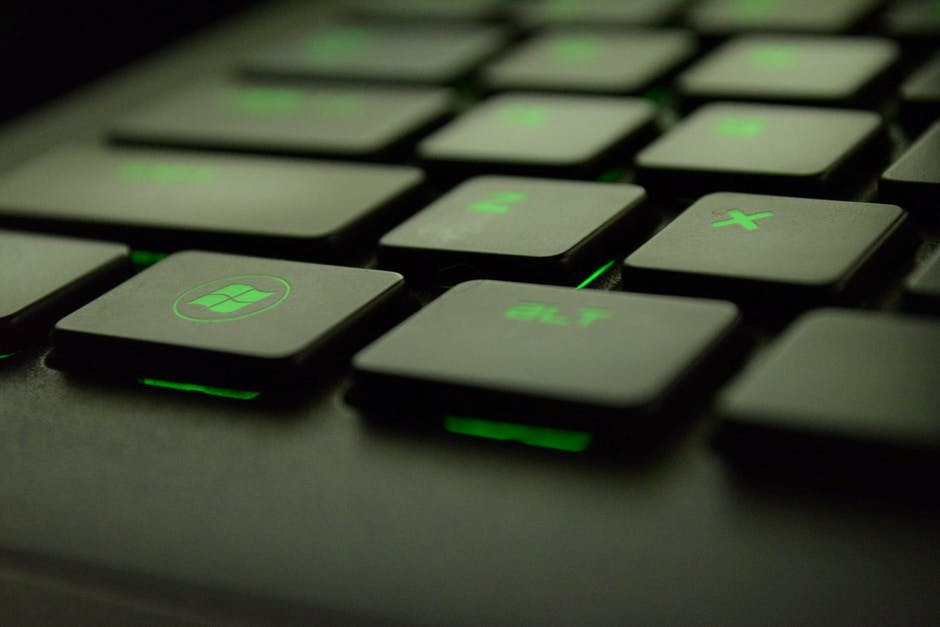 If you've played Destiny and enjoyed the whole zipping from planet to planet killing stuff vibe, then Planetside 2 will leave you pleasantly surprised. Built around the same combat / exploration / character-building system, this first-person shooter is so good you'll be surprised it's free.
Although it looks a little bit dated (it was released in 2012 after all) regular updates and a thriving fan community have kept Planetside 2 exciting – and there's still a premium feel to the game six years on. There are so many exciting levels to explore, great weapons to get your hands on and the character-building element brings a uniquely personal touch. Of course, there's plenty of in-game purchases, but you can get away with playing cost-free. The game is also a Guinness World Record holder too, after 1,158 players were recorded taking part in the biggest online first-person shooter battle ever, just showing the scope of this great game. Oh, and you'll be pleased to hear that there's a Planetside 3 in development. 
Fallout Shelter
Available on Windows PC, iOS and Android
If you're a fan of the post-apocalyptic Fallout series, then you'll be pleased to hear that Fallout Shelter is a completely free spin-off designed for smartphone and tablet. Putting you in charge of your own vault, an underground shelter built before a fictional nuclear war that spelled the end of the world, you must provide power, food and water to your vault dwellers. It's a bit like The Sims, but with more killer monsters and raiders. In the latest update, you'll also need to venture out into the wasteland on quests, with weapons, outfits and more dwellers to be found as you battle enemies from the series including mole rats, ghouls, radscorpions and even deathclaws. Again, you can buy your way to success – with packs of cards that supply a random assortment of special citizens, weapons, equipment or resources – but pretty much every gameplay element must be earned the old-fashioned mobile way: by just waiting around. Plus it's much more fun hunting high and low for Nuka-Cola Quantum, one of the in-game currencies that allows you to skip time or missions in order to get to the satisfying parts quicker.
All in all, Fallout Shelter is an extremely accessible game that doesn't hammer home its premium offering – like other free games – so well worth its place in your pocket.
Crossy Road
Available on iOS, Android, Windows Phone and Windows PC
The old ones are sometimes the best, and this faithful Frogger-a-like takes the cute animal avoiding getting squashed on a busy road into the future. It nails how a game should feel, as you need to tap to move forward, and really feel the impact when you get hit by a train. The characters are brilliantly designed, with their own cosmetic effects that go a long way to making this such a pleasing game. Another great feature is the Game Center scores, which show up while you're playing – innovatively integrated into the Crossy Road world.
With cutesy 3D graphics and increasingly challenging levels, Crossy Road is a really fun puzzler to pick up when you have a spare five minutes. It's definitely not as immersive as the other games on this list, but it's perfect if you can't be bothered spending hours poring over storylines or grinding to unlock new items. You can even play Crossy Road in your browser if you don't want to give up precious storage space on your phone.
Wink Bingo
Available on iOS, Android and Windows PC
A night at the bingo is a great laugh if you've ever been, so the idea of using a virtual dibber / dobber / dabber to mark off your card is a great way to enjoy that winning feeling. At Wink Bingo there's a brilliant variety of bingo games and an expansive, friendly online community that make playing online feel just like a real game of bingo, with the opportunity to meet new friends and enjoy the social element of the game. Each game is super-easy to play, with a well-designed interface making it easy to both track and mark down numbers, and you can also dive into games that don't take ages to play – perfect if you're limited for time on your lunch break.
At Wink Bingo, you get the option to deposit cash and play for real money, but you can also throw your hat in the ring for no money at all – and enjoy all the same perks as when you're playing with real money. Although you won't walk away with any real cash, you can still enjoy the thrill of waiting for that last number or match up a line. So go on and play free bingo games now – you might find they become your new favourite pastime!
Aspphalt 8: Airborne
Available on iOS, Android, Windows Phone and PC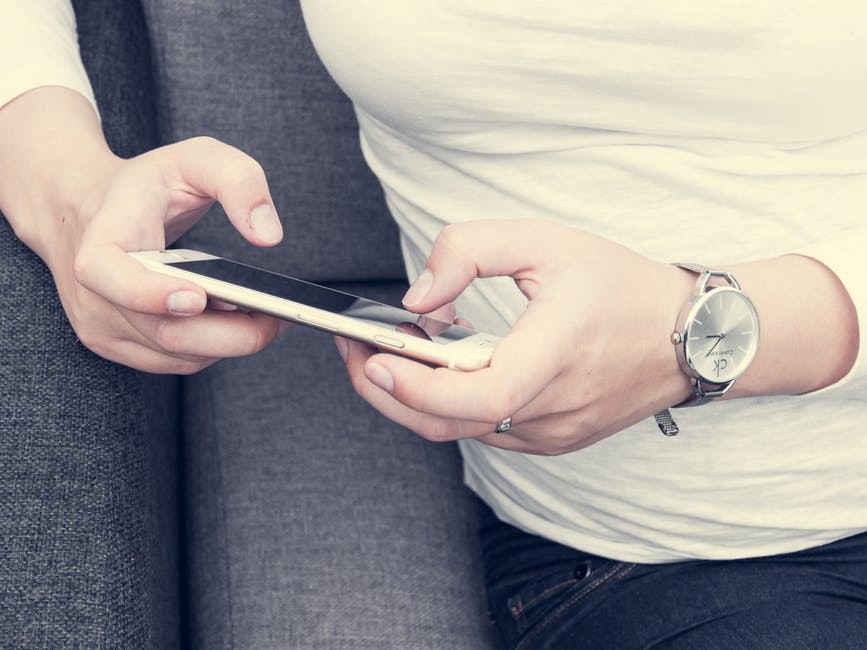 Asphalt 8 is one of the best free racing games out there. Borrowing from the likes of Need for Speed, Gran Turismo and Burnout, this mobile / PC freemium racer feels really tactile and immersive, with steering managed by tilting compatible devices rather than pressing on-screen buttons. You'll feel yourself leaning into corners and desperately twisting your phone around to avoid crashing into a barrier, but you'll want to try and wipe out your opponents and pull off big stunts as these will improve your score and help you to win the 'seasons' that consist of multiple races. If you're a winner at the end of the season, you can pick up various boosts, improvement and new vehicles to add to your garage.
Asphalt actually boasts a huge selection of real world locations and vehicles as well as robust online multiplayer that lets you compete across the globe. Yes, there's a paywall element to the game that lets you get exclusive content and more cars by buying in-game currency, but you can get go as far as you want without spending a penny. There's even a great soundtrack too, featuring Kasabian, Deadmau5, Nero and Queens of the Stone Age.
This selection of games shows you don't have to pay a penny to enjoy an immersive and addictive gaming experience these days. Choose any one of our top five picks and you'll find they're just as imaginative and pleasant to play as the big-hitters on major consoles.