Spy on WhatsApp chatting is quite an issue for some people that really want discover the hidden chat conversations of someone. They use different ways and get their hands on the free tools in order to track the chatting of their target on a social messaging app. resultantly, they turned themselves into real trouble and their own data stored in the cell phone wiped out. The web is the very merciless entity that allows anyone to share their thoughts and even to market their products and such users that are looking for spying on Whatsapp chat conversation on target smartphone get nothing, but a huge loss of their own. Therefore, the authenticity of any web-based product really matters, no matter it are free or not.
Free products often demand too much effort and complex ways to fulfill the user's needs and the ended up with nothing, but the waste of time. However, if you really want to spy on Whatsapp chatting on anyone's phone, then there are certainly authentic and well-reputed software that really help you out to the bull's eye
Then! What to do?
Obviously, you have to have such tools that convincingly help you out according to your own desires. There certain aspects you need to know while finding out a tool to track WhatsApp chat such the tool has the compatibility with your target cell phone, the stable internet connection, user-friendly interface and last but not the least an easy way to install the program in order to get your aim. You can find all these above mentioned things in a single social media app monitoring tool known as TheOneSpy.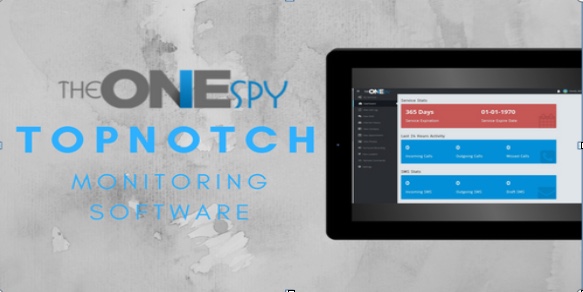 Install TOS on your target cell phone
First and foremost, you need to install the WhatsApp Spy on your target cell phone device. It is possible when you have the subscription that provides you the credentials via email address.  Then install it on your target phone running with the android, IOS, and blackberries. Once you have done with the installation, activate it on your target smartphone. While activation, you will have the option, either you want to spy secretly or not. Choose your option and get started with the TOS spy app for the cell phone by getting access to the online control panel with the help of passcode and the ID. Visit the features and use Whatsapp spy app.
With Whatsapp spy software: You can!
You can get access to all written chats happened on Whatsapp messenger. You can further listen to all of the video and audio conversations. It empowers you to track the shared media files such as photos and video and sent and received Emojis and icons. However, you can get access to the contacts and complete details of the contact to the fullest. You can view complete time schedule of all the activities happen on the messenger including Whatsapp chats. All above-mentioned stuff can be accessed with the help of online control panel of mobile monitoring software.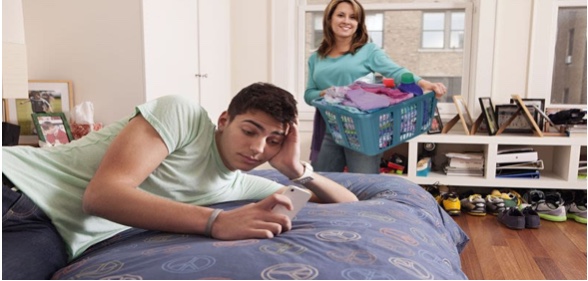 How Whatsapp chat spy works?
Simply get access to your control panel with the help of the given credentials and visit IM's social media tool and then tap on monitor Whatsapp logs. Now send the command to the target cell phone device and the moment it is received on the target smartphone. You will be able to see Whatsapp logs such as chat conversations and voice messages. Further, you can use spy 360 live screen sharing that enables you to share the screen of the phone into TOS online dashboard. This will enable you to view Share Screen.
However, you can do WhatsApp live screen recording by making the back to back short videos of the screen. It means you can view the messages and conversation with the help of live WhatsApp screen recording.  Moreover, you can Spy on WhatsApp Conversation in Real Time Also you can use key logger of the TOS spying app enables you to get all the keystrokes applied on the target cell phone such as password keystrokes, messenger keystrokes, and others. This will really help you out up to the mark and you can view the chat by using the messenger keys and password keystrokes to the fullest.
Conclusion:
You just need to have the best cell phone spying software that helps you out to spy on someone Whatsapp messenger chat to the fullest.
Author
Ailsa Bronwen is Passionate Blogger and keeps a keen eye on useful apps and gadgets. Enthusiastic about helping and empowering users with Tech related stuff. Absolutely loves running and goes for a run whenever he feels.
.